Our Practice
A Firm Built for the 21st Century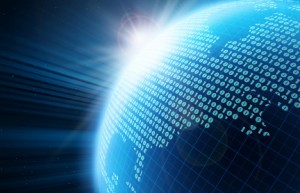 Poling Law is focused on delivering the highest level of legal representation to the medical, professional and business communities. We represent and defend physicians, hospitals, long term care facilities and other healthcare professionals and service providers. In similar fashion, we provide representation and counsel to architects, accountants, lawyers, real estate agents and brokers, contractors, insurers, business owners and governmental agencies. Whether advising the largest hospital or the individual medical professional; whether representing a business owner, an accountant, an engineer or any other professional, we are dedicated to giving each and every one of our clients the highest level of service.
The Poling Law Difference
This is not your grandfather's law firm. Our firm prides itself on using up to the minute technology, information management, telecommunications and the latest courtroom presentation technologies to allow our team of lawyers, medical professionals, and support staff to work efficiently and have the right information at the tips of our fingers the instant we need it.
We have earned our reputation by achieving superior results, providing marquis level service and establishing lasting relationships.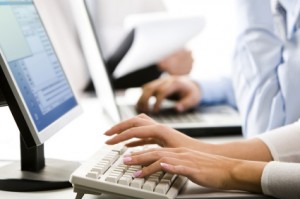 Our firm embraces new technology, modern business practices, and breaks with the stereotypical law firm image of the past. We subscribe to the "portable practice" and our attorneys have complete access to research, case files, notes, medical records and all elements pertinent to your case no matter where we are in the world.