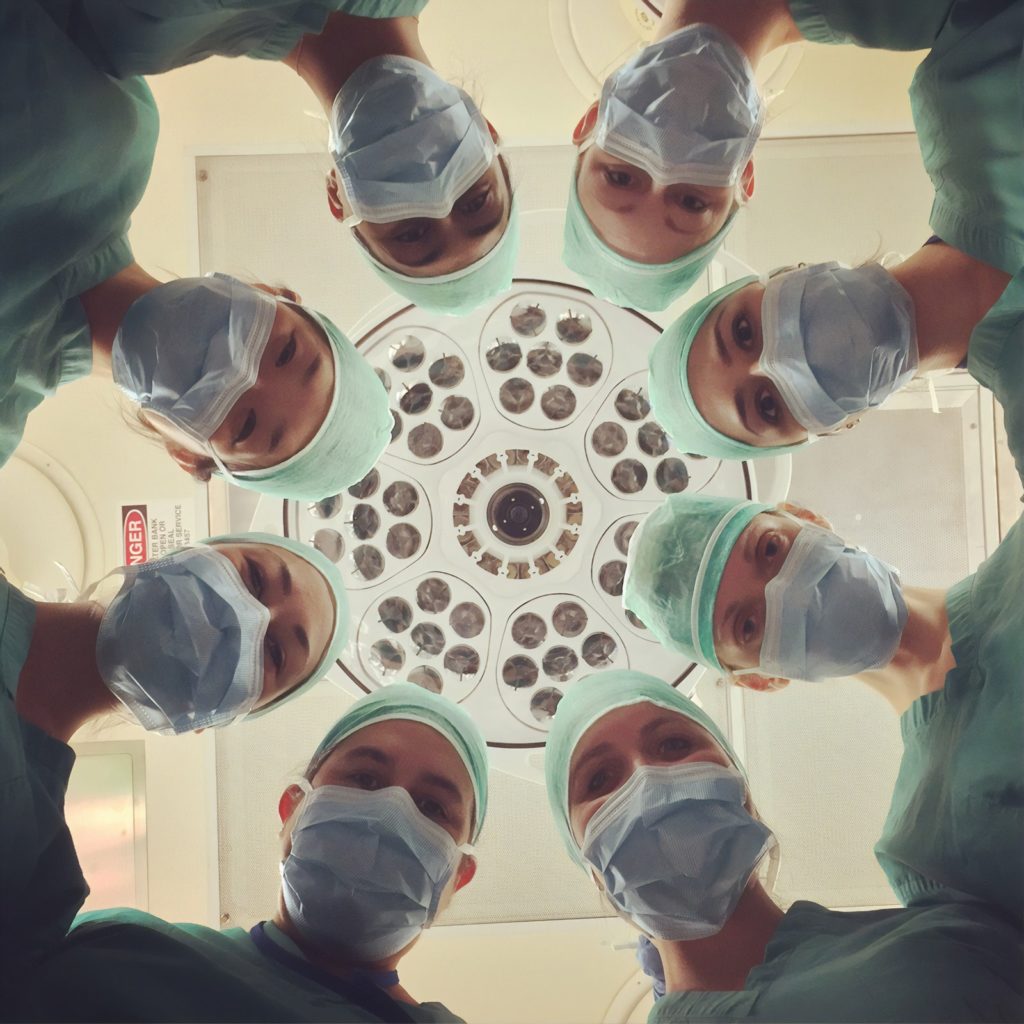 COVID-19 Resources
POLING has gathered numerous resources to aid our clients weather the storm of this pandemic. As we receive updates on this constantly-changing phenomenon, POLING will update this page with relevant information and tools. If you need information you can't find below, please contact us anytime.
On September 14, 2020, Governor Mike DeWine signed a bill into law granting immunity to medical providers, individuals, schools, and businesses from lawsuits arising due to COVID-19. We've provided important information about this bill in a pdf you can access by clicking here.
Returning To Work
POLING is happy to present this useful checklist that will help you understand what it takes to keep you, your employees and your clients safe.
Are you aware of your requirements under the Families First Coronavirus Response Act? This site has the information you need.
Can your employer require you to receive a COVID-19 vaccination? Find out here.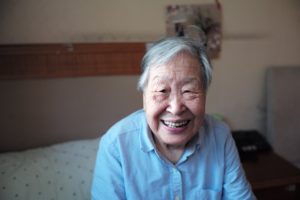 Guidance for Nursing Homes
The Centers for Medicare & Medicaid Services have pulled together a toolkit on state actions to mitigate COVID-19 prevalence in nursing homes.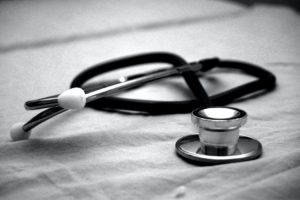 Medical Malpractice Defense
Click here for a guide to COVID-related legislation and its impacts on the prosecution of existing cases.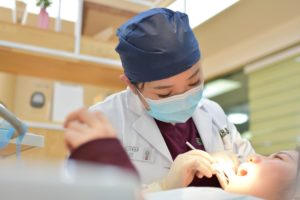 Dental Claims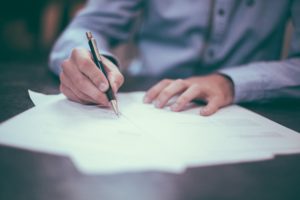 Workers' Compensation Guidance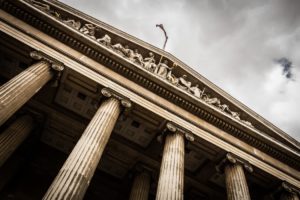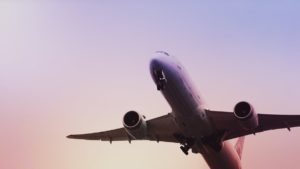 Airline Issues & Travel Restrictions
The airline industry was one of the first to be wracked by Covid-19, with many countries closing borders, restricting flights or screening for symptoms the few passengers willing to risk travel during the pandemic. Many businesses severely curtailed employee travel, and the airlines were faced with masked personnel, drastically increased cleaning procedures, and equally drastic reduced seat capacity as they struggled to comply with frequently changing and sometimes conflicting advice from public health authorities.
The effect has been significant, and economic experts wonder when, or if, the aviation industry will recover. Most airlines have grounded much of their fleet, airports have closed runways, taxiways at airline maintenance facilities are clogged with parked aircraft, and many employees have been idled. While personnel layoffs have been largely suspended by the airlines' acceptance of COVID-19 economic relief funding from the federal government, the protections are scheduled to lapse in the fall. One major US air carrier has indicated that up to 33% of its pilot ranks may be furloughed by October, with corresponding reductions among the ranks of maintenance personnel, ramp handlers and the myriad of other employees necessary to keep a complex airliner flying.
As with much of the current COVID-19 situation, the future for the airline industry remains uncertain. Litigation over ticket refunds, exposure to the virus, cancelled flights and employment-related legal action is expected to increase in the coming months.
You can find the October 21st travel advisory from ODH here.