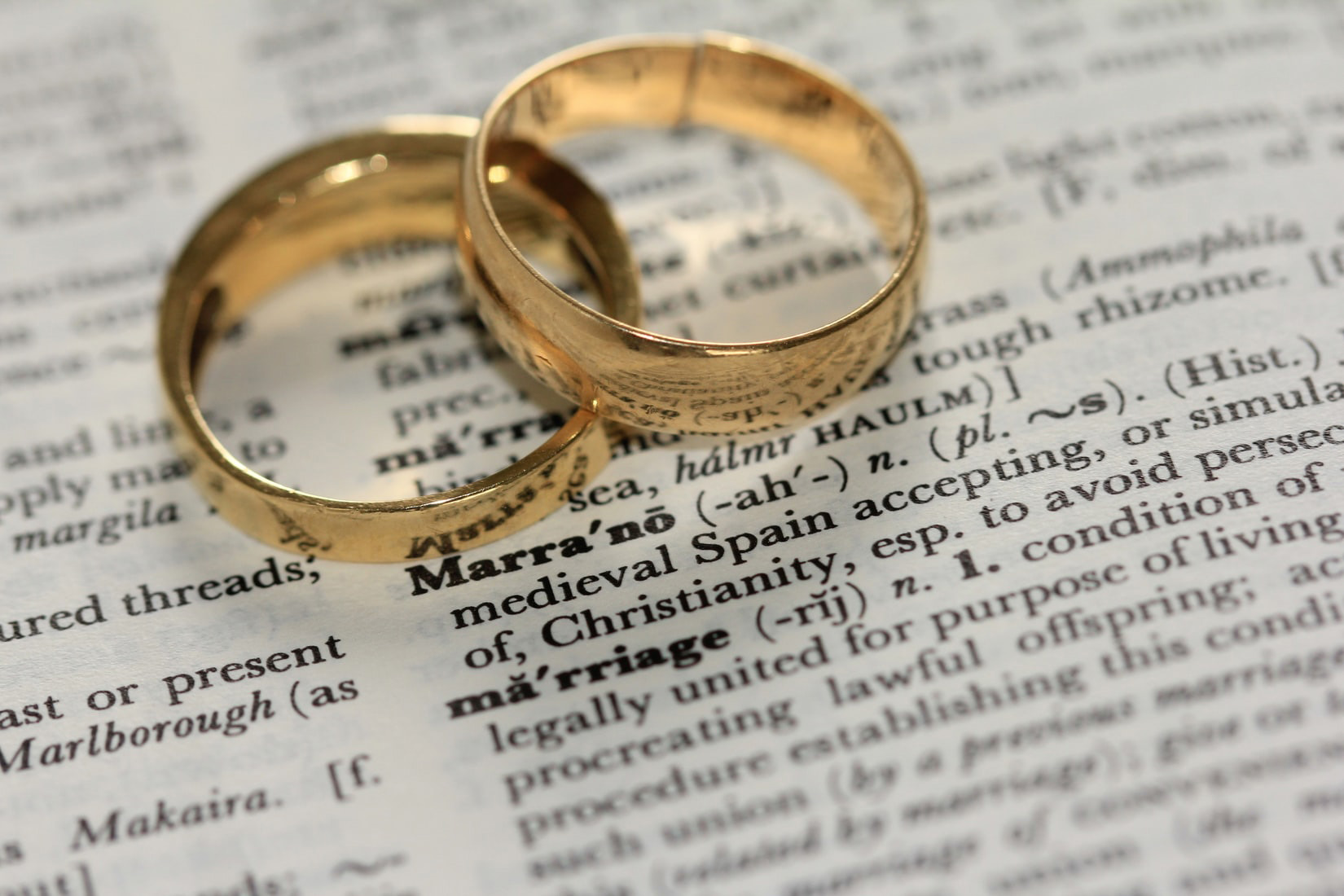 Family Law
POLING handles a variety of family law matters with knowledge and care. We have experience in domestic relations and juvenile matters including divorce, legal separation, dissolution, child support and spousal support arrangements, property division, grandparents rights and the allocation of parental rights. We also handle post-decree matters, appeals, and prenuptial agreements.
POLING understands that these matters require someone that you can not only trust but that is understanding of your unique situation. Our attorneys will be by your side the entire way to ensure that your needs are being met and that you receive the representation that you deserve.
POLING has a great amount of experience in litigating matters and will be prepared to take your matter to trial. However, we are not one of those firms that will drag out a case to increase fees. To that end, we utilize mediation and settlement conferences where appropriate to try to reach an equitable resolution that will save your valuable time and hard earned money.
POLING has experience in family law matters in Franklin County, Ohio and the surrounding counties. Contact us today for a consultation.
Practice Areas include, but are not limited to, Dissolution, Divorce, Uncontested Divorce, Child Custody, Visitation Rights, Shared Parenting, Prenuptial Agreements, Relocation, Paternity, Fathers Rights, Grandparents Rights, Same Sex, QDRO, Guidelines, Child Support, Name change, Modifications, Civil Protection Orders, Restraining Order, Domestic Violence, Post Decree Matters, Property Division, and Spousal Support.