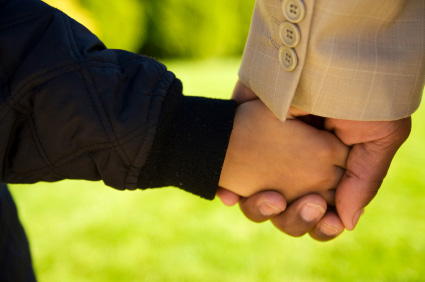 Guardian ad Litem
POLING understands that in domestic and juvenile cases, the best interests of the child is the highest goal. POLING provides thoughtful, honest, perceptive, and creative recommendations in domestic and juvenile cases. We have extensive experience interviewing and interacting with children of all ages. Every child in every case receives our attorneys thorough and complete attention and service.
In every matter, we interview the child and observe each parent with the child. Our attorneys review pleadings and consult with each attorney as to their client's position and the issues of the individual proceedings. We investigate all significant persons and interview each of them independently. We obtain the child's school records, research relevant criminal proceedings, obtain medical and psychological records, and review information from the child protective agency. Our attorneys perform home visits. We are able to thoroughly evaluate medical and psychological evaluations. We communicate with the Protective Services workers. We attend all depositions and court hearings and provide written reports of our recommendations.
Our attorneys' personal experiences and professional expertise allow us to advocate for the best interests of the children that our court system serves.