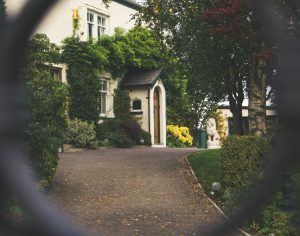 Probate and Estate Planning
POLING is well equipped to handle your probate and estate planning needs. Whether you have just suffered the loss of a loved one or you want to ensure that you have a proper plan in place for your family moving forward, the attorneys at POLING are here to provide guidance and relief.
POLING will meet with you to discuss your goals for your estate and work with you to ensure that the proper tools are in place for those goals to be met. As the laws change, as well as various things throughout your life, it is important to review your estate plan to ensure everything is in proper order.
POLING understands that losing a loved one is tough enough without having to deal with the probate court. Our attorneys will be involved in every step of the administration of the estate.
Contact us today to meet with one of our experienced attorneys.
Practice Areas: Will, Living Will, Healthcare Power of Attorney, Durable Power of Attorney, Financial Power of Attorney, POA, Last Will and Testament, Revocation, Trust, Revocable Living Trust, Probate, Probate Avoidance, Beneficiary Arrangements, Will Contests, Executor, Heir, Administrator, Trustee, Grantor, Guardian