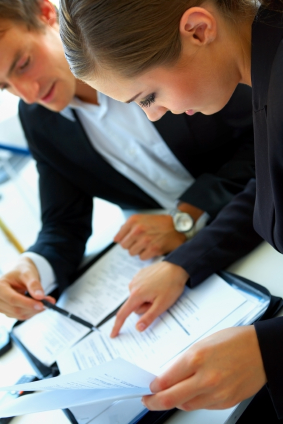 Clerkship
POLING offers clerkship opportunities to law students who demonstrate a significant desire to obtain legal experience in an active litigation based firm. Our clerks are exposed to a variety of hands-on and experiential learning opportunities through both traditional summer and year-long clerkships.
While many legal clerkships focus solely on writing, POLING's clerkships offer a diverse set of experiences, not only to write, but to likewise experience the practice of law. Clerks are offered the opportunities to observe trial, depositions, client interactions and hearings, while also drafting motions, discovery and participating in variety of other work. Our clerks are never tasked with "busy work" but rather, with work that is carefully overseen by the managing attorney and is then implemented into the matter for which it was prepared.
In addition to the experiences offered to each POLING clerk, clerks are also closely mentored by the firm's attorneys toward developing each clerk in their future legal profession. While many of our clerks ultimately end up as POLING attorneys, all of our clerks are assured a clerkship that provides a fundamental basis from which to start a well-rounded legal career.
For more information, contact Sabrina Sellers.