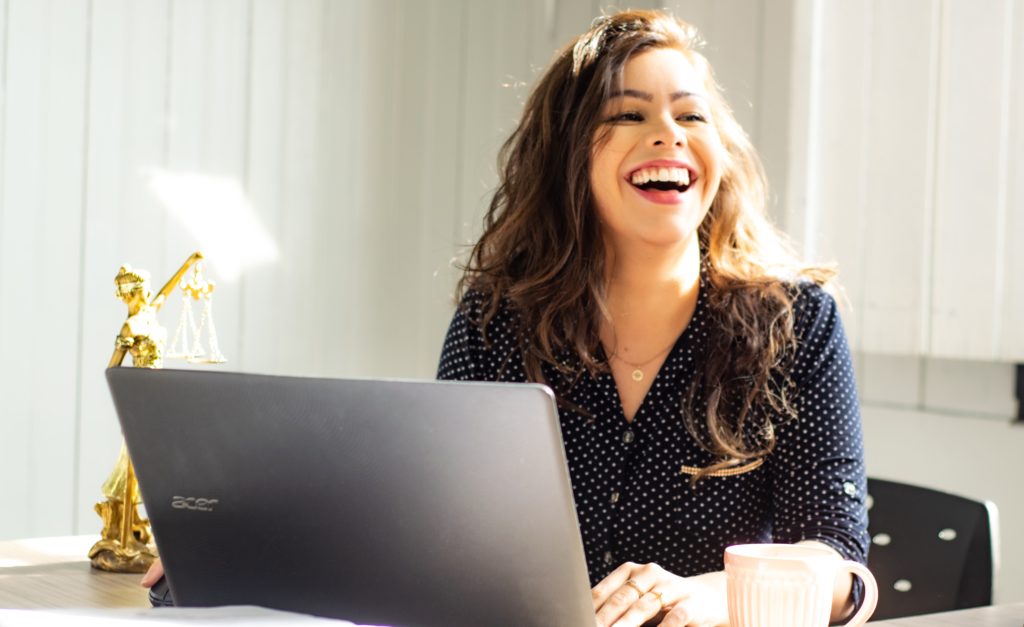 NURSE CONSULTANTS, PARALEGAL and ADMINISTRATIVE TEAM
POLING understands and acknowledges the vital role legal staff play in the building and maintaining of an atmosphere of teamwork and collaboration.  Our team members are committed to producing the best products and results for our clients.  We seek highly motivated team members including nurse consultants, paralegals, and administrative staff who strive to learn and succeed each day.
For more information about the nurse consultant, paralegal, and/or administrative staff opportunities at POLING, contact Administrative & Paralegal Support Director, Mindi Schaefer.