Congratulations to Paralegal Cassandra Struble!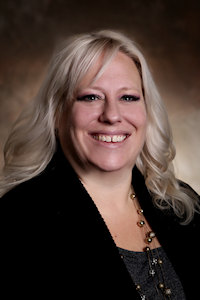 Paralegal Cassandra Struble was recently elected to the position of Executive Board Secretary for the Paralegal Association of Central Ohio (PACO). She will begin her duties in this leadership role on July 1st. The team at Poling is very excited for her and knows she will do a great job for the organization.
Congratulations Cassandra!