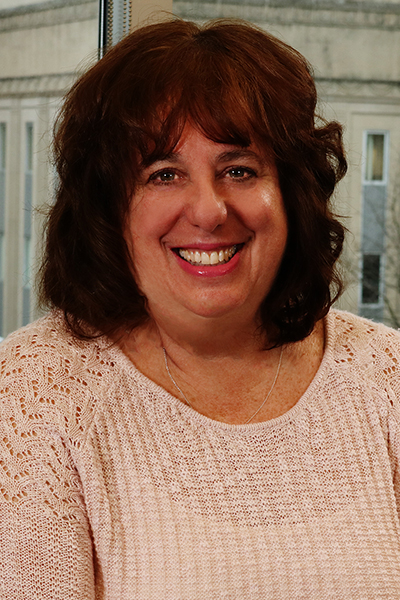 Terry
Kulkin
NURSE PARALEGAL
614 737 2900
Terry began her nursing career at University Hospitals of Cleveland in 1978. She has an extensive background in adult, pediatric and neonatal critical care nursing, high risk OB, interventional cardiology including ECMO, intra-aortic balloon pumps and LVADS. In addition, she is certified in pediatric and adult trauma. She initially started in the Emergency Department and then transitioned to the Neonatal Intensive Care Unit for ten years. She was an active member of The Critical Care Transport Team at University Hospitals of Cleveland for 20 years. The transport team provided air and ground transport for critically ill and injured neonatal, pediatric, high risk obstetrics, and adult ICU patients. She had also assumed many nursing administrative duties as well.

She is board certified by the National Certification Corporation as an RNC in Neonatal Intensive Care Nursing. In addition, she has advanced certifications in BLS, PALS, NRP, Ped-ITLS, and ACLS. She has been nominated and awarded departmental Clinical Nurse Excellence in 2006, 2007, 2008, 2010, 2011, 2013, and 2017. She was awarded University Hospital's Clinical Nurse Excellence in 2012.

She has been a nurse paralegal within the medical malpractice world both on the plaintiff and defense side for 17 years.
EDUCATION
Cleveland State University
Cleveland Metro General Hospital School of Nursing